CARNAL CASH PROGRAM
Carnal Cash has more than two dozen websites and a solid reputation of trust with affiliates that spans more that two decades as Gunz Blazing. We have two separate content offerings: Gunz Blazing Amateur, including several new amateur sites, & Carnal Media Premium featuring mostly new sites launching in upcoming months.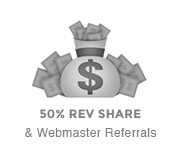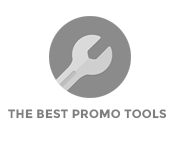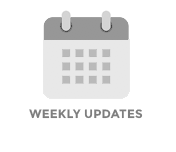 ANNOUNCEMENT FEB 2019: CARNAL MEDIA LAUNCHES BOYFORSALE.COM
CARNAL MEDIA PREMIUM: BRAND NEW SITE! BoyForSale follows the transfer of ownership from one man to the next as young, submissive slaves are paid for and claimed by their dominant master. The boys serve their superiors, catering to their every need and desire. The boys learn what's expected of them through proper grooming and training, but at the end of the day, they're the property of their owners and must obey.
ANNOUNCEMENT JAN 2019: CARNAL MEDIA LAUNCHES GROWLBOYS.COM
CARNAL MEDIA PREMIUM: BRAND NEW SITE! In the alternate reality of GrowlBoys.com, a secret race of of satyrs and minotaurs find and breed the most attractive boys in the world, turning them into half-human, half-animal changelings with insatiable sexual appetites. These boys are called Growl Boys, and their transformation and sexual adventures are described in a unique hybrid of graphic novel and video.
ANNOUNCEMENT DEC 2018: CUMING SOON - NEW SITE LAUNCH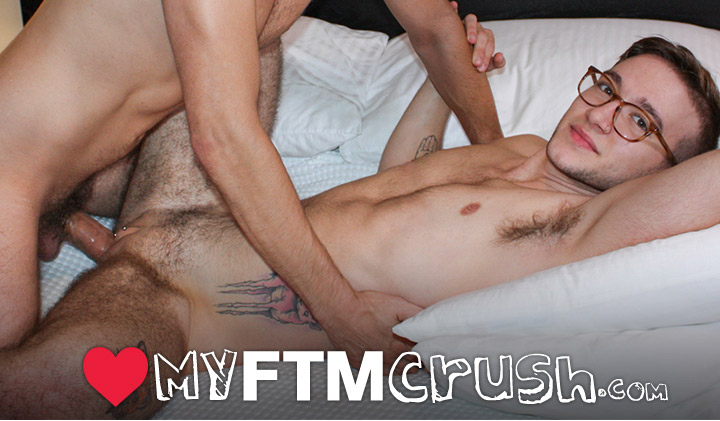 CUMING SOON: GUNZBLAZING AMATEUR New Site! We are excited to announce the new TRANS site MyFTMCrush.com. FTM has been a top converting niche for over a year, and the audience keeps growing. So many members of the worlds best FTM trans site say they never seen pictures and videos of trans guys before JockPussy.com, and were more than a little surprised how much they loved it. While JockPussy was the first site where viewers were treated to consistent updates of hot trans guys getting fucked, MyFTMCrush features the hottest trans guys out there letting us into their personal lives as they hookup with guys who have always wanted to fuck a trans dude.
ANNOUNCEMENT DEC 2018: CARNAL MEDIA BUYS GUNZ BLAZING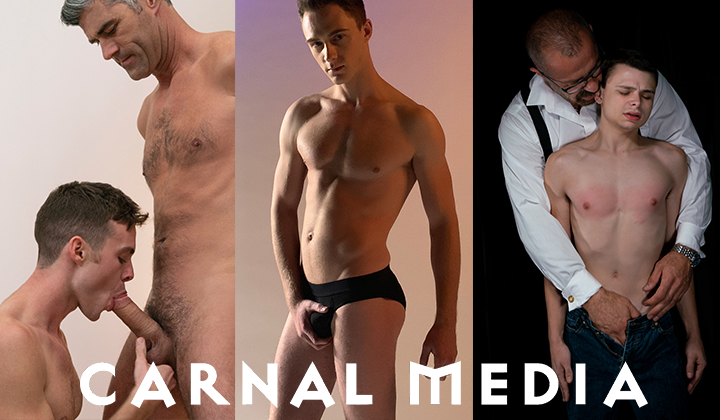 CARNAL MEDIA PREMIUM: Coming Soon!